Pappadavada, a restaurant in Kochi, India, has placed a working fridge out front so patrons can leave leftovers for other people in need.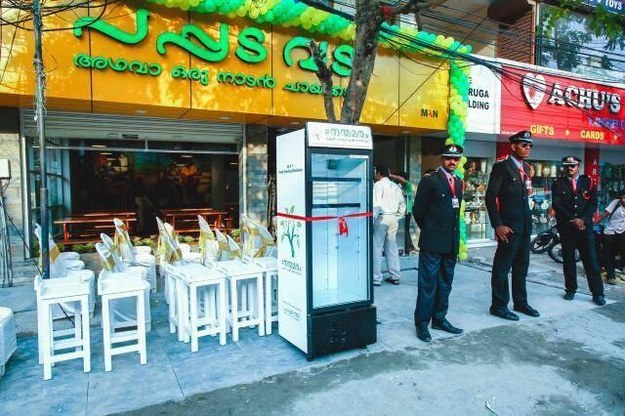 The idea came from the restaurant's owner, Minu Pauline, who was inspired to do something one night after she saw a homeless woman rummaging through a trash can for food.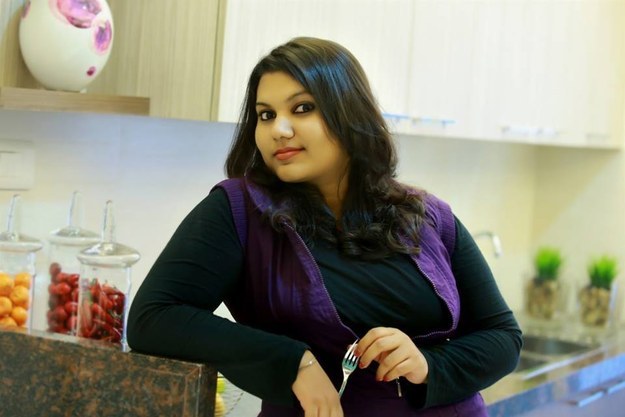 She told the Huffington Post that she was taken aback that the woman "had been sleeping and was woken up by her hunger, so she had to go in search of food instead of sleeping."
Adding to Pauline's concern was the fact that Pappadavada had a lot of leftover, discarded food that night that could easily have been given to the woman or someone else in need.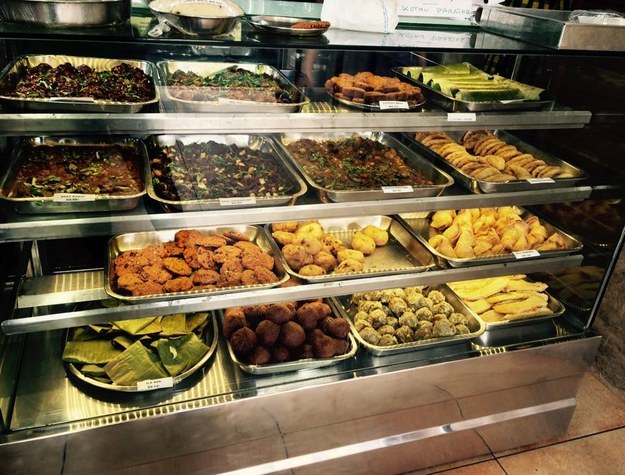 So Pauline put a fridge in front of Pappadavada where leftover food — from patrons or the restaurant at the end of the day — can be left for others in need.
On Wednesday, the fridge went up in front of her restaurant. It's open 24/7, and anyone can take food from it, no questions asked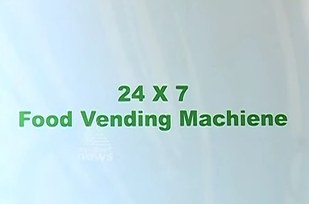 Pauline went on to tell the Huffington Post that patrons and people donate their food regularly, and she herself leaves around 75 to 80 portions a day.